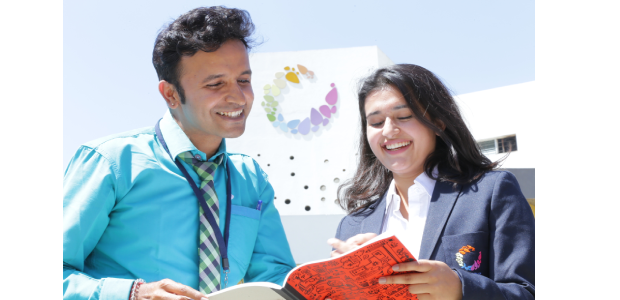 Beat the COVID stress as a student
With schools and colleges closed till September this year in India, students are facing changes in the academic pattern and stressing about the uncertainty of their future. Most students are concerned about their exams and the road ahead. Whether you're an undergraduate or graduate, it is natural to have anxiety and stress about the current circumstances. However, it is essential to beat that stress and pave way for a healthy and optimistic mind.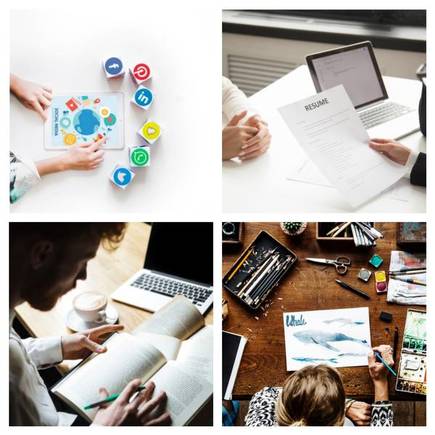 Need for intellectually preparing students for a post-pandemic scenario
Covid-19 has impacted the world in different ways and caused changes in industry patterns. From businesses impacted in multiple countries, to changes in consumer behavior, there is a lot to tackle within a short span. As the global economy has been impacted, the future leaders of the industry need to understand the new developments and adapt to the changes in the industry.